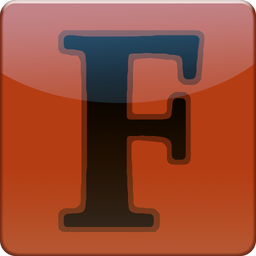 Fitzquake SDL Port
This is an SDL version of the Fitzquake engine. The main goal behind this is to provide a modern Quake engine for the Linux and Mac OS X platforms.
This is no longer in development.
This version of Fitzquake is by now outdated and is no longer in development. If you are looking for a cross-platform Quake engine that is true to the original, you should get QuakeSpasm.
Beta 2008/07/05
Mac OS X | Linux | Windows | Source | Readme

Windows and Linux users please note that you have to install SDL 1.2.10 or higher and SDL_net 1.2 or higher.